Indofest 2019 Raffle prizes!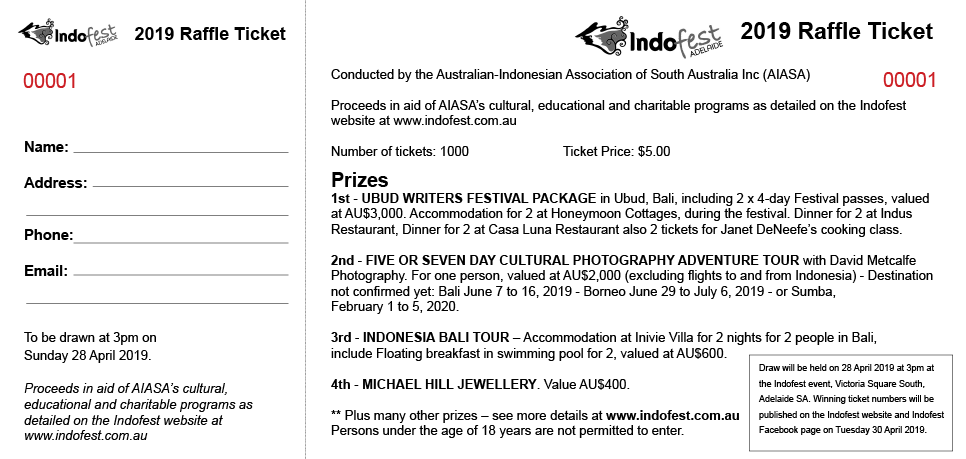 UBUD WRITERS & READERS FESTIVAL PLUS THE LOT
(Valued at $2.500)
What a prize for anyone with a passion for Bali – or reading, writing, photography or cooking!
Prize for 2 persons include:
Full festival passes for two persons four days and nights for the Ubud Writers & Readers Festival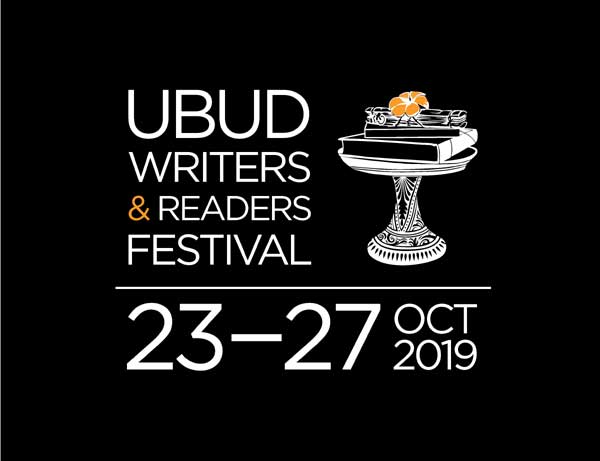 Five nights' deluxe accommodation for two persons in Ubud Bali, at Honeymoon Guest Cottages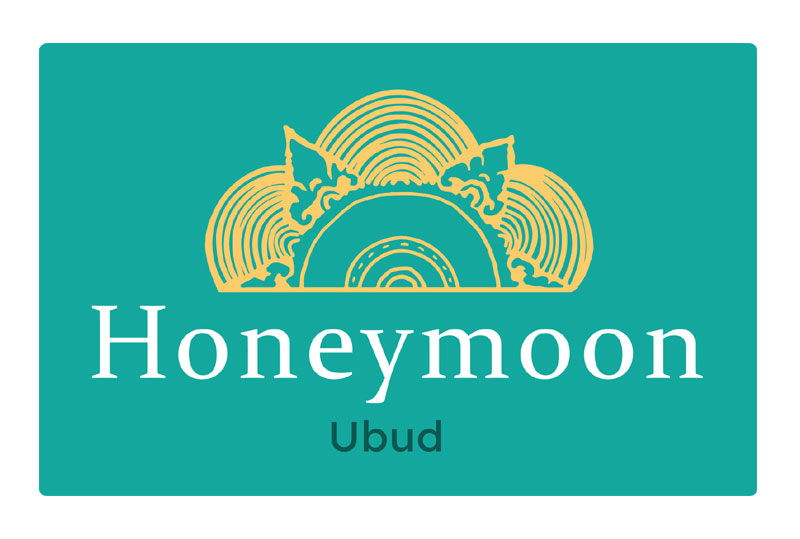 After the festival, stay on for an extra couple of days (accommodation at own expense); spend one day at Casa Luna's award winning Balinese Cooking School (2 passes included) and another snapping up the best scenery with internationally acclaimed photographer David Metcalf (2 Bali Photographic Day Tour passes included), and take home one of David's exquisite, wall-sized photo portraits of Balinese dancers in traditional temple costume (60cm x 90cm).
Bali Cultural Photographic Day Tour Pass for two persons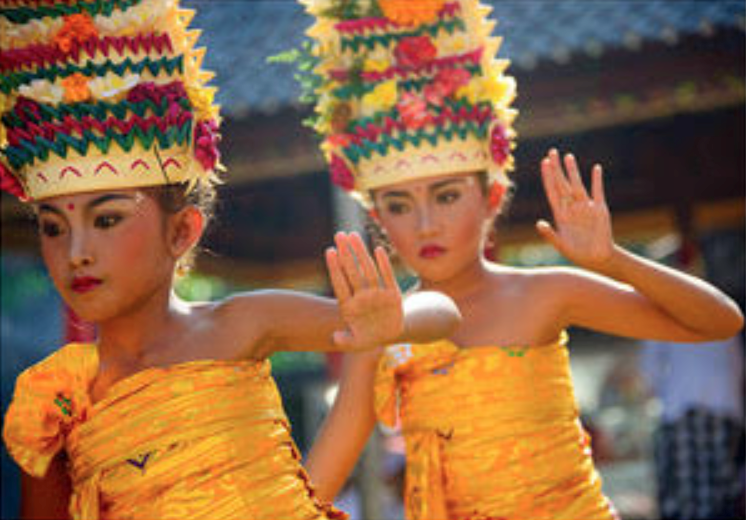 A PHOTOGRAPHER'S DREAM HOLIDAY
Five Days Photography Tour for one person
(Valued between $2000 and $3,000 depending on tour selected; excludes international and domestic flights) 
Join internationally acclaimed photographer David Metcalf on a five day Photography Cultural Tour to one of his favourite remote and stunningly beautiful Indonesian destinations (to be chosen from David's Indonesian trips scheduled between May 1, 2019 and May 1, 2020). 
The David Metcalf Photography Cultural Tour will include all tour costs, food, accommodation, local transport and local guides; only international and domestic airfares are excluded.
https://www.davidmetcalfphotography.com
TWO NIGHTS AT A PRIVATE VILLA IN LEGIAN, BALI (valued at $600)
2 nights' accommodation for two persons at the luxurious Ini Vie Villa, including "floating" breakfast for two in the villa's private swimming pool.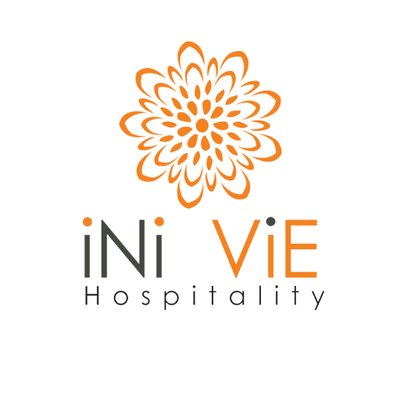 And many other prizes ….
Six David Metcalf photo portraits of Indonesia.:
3 x Canvas prints 90cm x 60cm, each valued at $250
3 x First Quality Photopaper prints, 40cm x 60cm, each valued at $200
Two nights' accommodation in Jogjakarta from Batik House for two persons (Valued at $100)
Two nights' accommodation from Bu Firda for 2 persons (Valued at $350 include Welcoming basket).
2x $50 voucher from Amors Nails beauty
$75 dining voucher from Seacliff  Hotel (Bli Joe)
Voucher from Indonesia grocery Bakulan
5 x $100 voucher from Pondok Daun $100
6 x $15 voucher from Cocolate Cafe at the Tea Tree Plaza